Workshop: Nordic Network for Polyploid Trees (POLYTREE)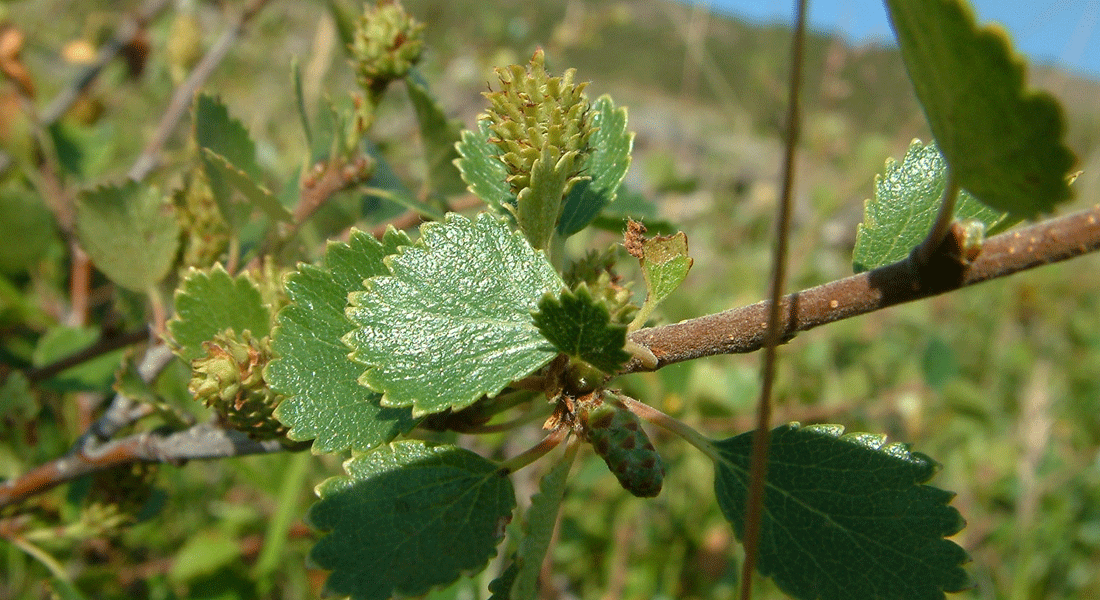 This workshop will bring together scientists from Nordic regions that have an interest in polyploid forest trees. The workshop aims to summarize and evaluate potential roles for polyploidy in adapting forest trees to climate change and boost forest productivity.
Morning sessions include invited keynote speakers and shorter presentations by participants, while afternoon sessions include shorter presentations and discussions on a joint review on polyploid trees.
The Nordic Network for Polyploid Trees is financed by SNS – Nordic Forest Research and participants from Nordic countries can get support for their participation (please contact the organizers).
Please find flyer and programme
Deadline for registration
May 20