[AN]NOTATIONS of the countryside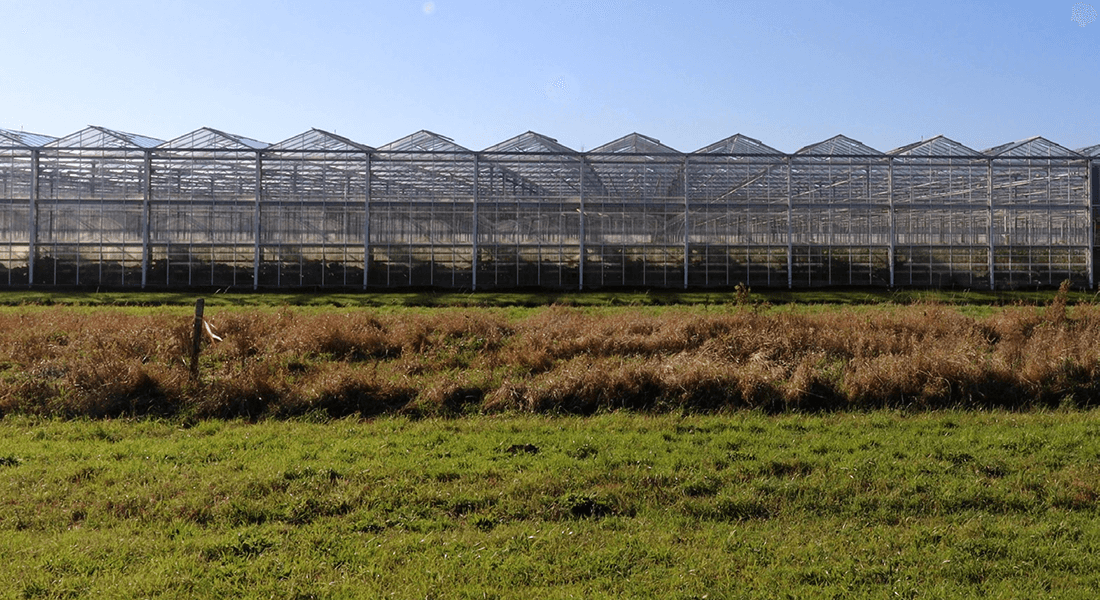 Film workshop
Surroundings Lab, in collaboration with Kunsthalle Exnergasse, is hosting an informal workshop and screening at Zukunftshof that focuses on the cinematic exploration of "countryside" as critical engagement with rural landscape transformation. The collaborative event intends to share ongoing work with the aim to invite more exchange, collaboration and experimentation.
Values of landscapes
The event focuses on [an]notations of the countryside in the broadest sense: Experiments and explorations of notational tools to document the values of landscapes as they are experienced and sensed in time, sound and movement. Values emerging through acts of curation. Interesting findings and concepts noted in margins of ongoing art projects, research papers, or acts of design. In short, work that can inspire and be enriched by the comments of peers. Artists, scholars and designers present work that relates to one of three themes. The presented work is reflected on in moderated sessions and informal discussions.
Find more information at the Surroundings Lab webpage