Wetlands can reduce greenhouse gas emissions into the atmosphere
The new research center - Global Wetland Center - is set to contribute over the next six years to combating climate change and building more knowledge about how wetlands around the world can reduce emissions and increase the uptake of greenhouse gases.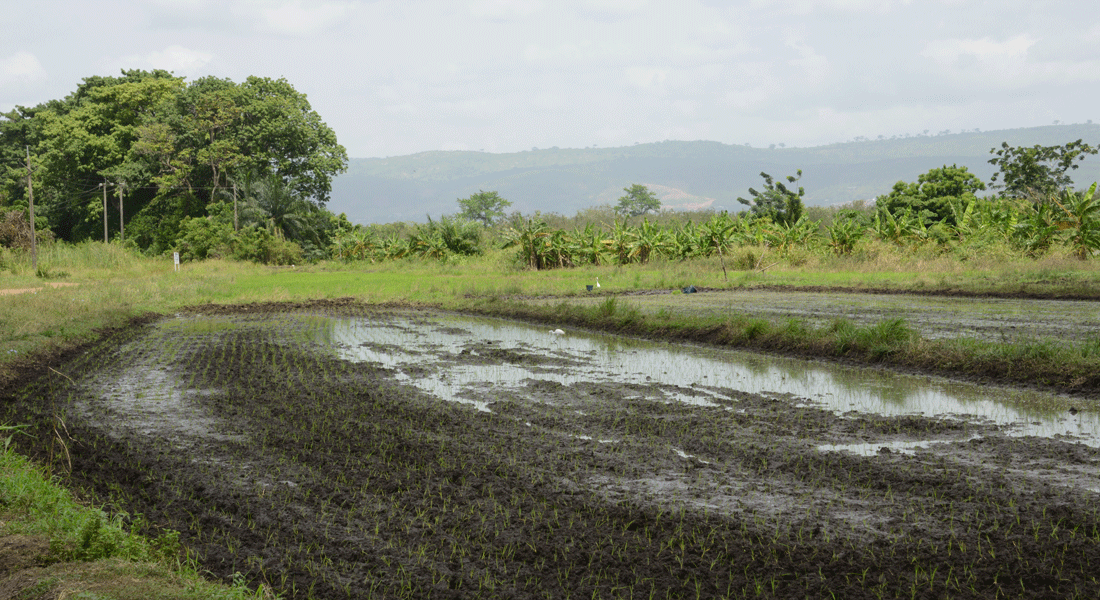 Researchers from the Department of Geosciences and Natural Resource Management, along with the Department of Computer Science at the University of Copenhagen, DHI A/S, and GEUS, will share their expertise and research in biogeochemical and hydrological modeling, satellite data, AI and climate change mitigation. The four parties will collaboratively create more knowledge about how wetlands can be effectively utilized to reduce greenhouse gas emissions into the atmosphere.
The center's work will result in concrete recommendations for policy makers in the UN's Environment Programme (UNEP), allowing countries worldwide to receive assistance in achieving their climate goals.
Wetlands constitute only a small portion of the total land area on Earth, but they are important hotspots for the uptake and release of various greenhouse gases. Over the years, wetlands have been drained, for instance, for agriculture. This has led to accumulated carbon being broken down and released as CO2. When wetlands are rehydrated, the emission of CO2 decreases, but at the same time, the emissions of methane and nitrous oxide, two more potent greenhouse gases, increase.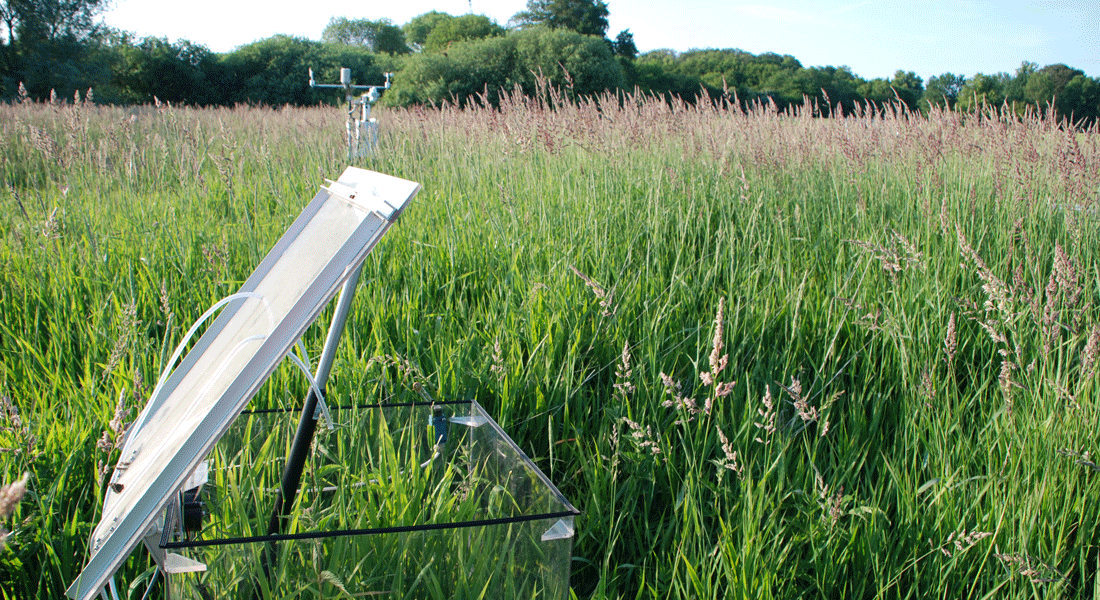 To understand the interplay between hydrology and biogeochemistry in wetlands on a global scale, the Global Wetland Center will develop model tools that combine field observations, experiments, satellite-based observations, and technologies based on artificial intelligence. The new models will provide crucial information about the greenhouse gas balance and help develop management strategies that can reduce emissions and support a global shift towards climate neutrality,"
FUNDED BY
Global Wetland Centerhar modtaget en seksårig finansiering fra Novo Nordisk Fonden
PARTICIPANTS IN THE PROJEKCT
Department of Geosciences and Natural Ressource Management, University of Copenhagen
Department of Computer Science, University of Copenhagen
DHI A/S
GEUS