Sustainable agriculture of the future – new knowledge to support the green transition
Agricultural croplands constitute a significant source to emissions of greenhouse gases. New knowledge is required to sustain the future green transition of agricultural production towards a sustainable and climate neutral management of cropped areas.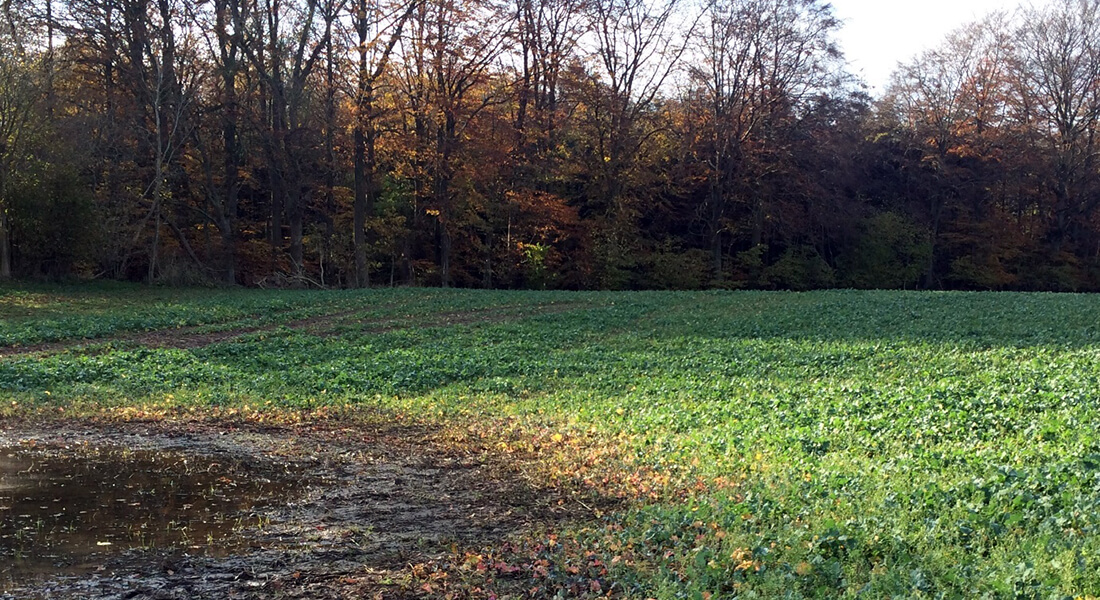 Within the newly established Land-CRAFT pioneer center (Center for Landscape Research in Sustainable Agricultural Futures) we conduct fundamental research on the environmental and climatic impacts of agricultural production. We apply the most recent and advanced technologies in landscape experiments, remote sensing and modelling. The goal is to ensure a future agricultural food and feed production in a sustainable world.
A particular challenge to meet this goal is to improve our understanding and knowledge about nutrient (C,N,P) transport, transformation and losses across complex landscapes. Novel approaches and technologies are deployed to facilitate a detailed mapping of this biogeochemical landscape variability. This includes, among other, utilization of stable-isotope analyses across the landscape mosaic of soil, vegetation, and water.
These analyses link to digital observations on landscape features and shall provide parameterization to run mathematical models in order to identify and quantify areas or moments of particular interest with e.g. large emissions to atmosphere and environment, and at the same time inaccessible for detailed observations.
When researchers from different universities, with different traditions and different areas of expertise join, we can achieve the best possible results. Aarhus University have solid knowledge of classical agricultural research whereas IGN and the University of Copenhagen can contribute with advanced knowledge to the study of nature's processes"
Contact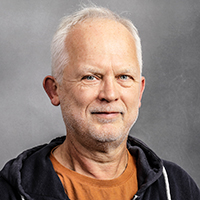 Professor Per Ambus
peam@ign.ku.dk
+45 24 61 19 87
Participants in the project
Land CRAFT is a cross-institutional centre with the participation of:
Aarhus University (centre management)
The University of Copenhagen (IGN and PLEN)
Karlsruhe Institute of Technology
Colorado State University.
The project is financed by:
The Danish National Research Foundation
The Novo Nordisk Foundation
The Carlsberg Foundation
The Villum Foundation
The Lundbeck Foundation
Project period: 2022-2034