Geomorphology, processes and landscapes
Our research focuses on geomorphology, sedimentology and transport processes in fluvial, coastal, estuarine and marine environments.
We work on scales from grains to landscapes and from seconds to millennia. Our research contributes to integrated planning and management of river basins and the coastal zone in a changing environment.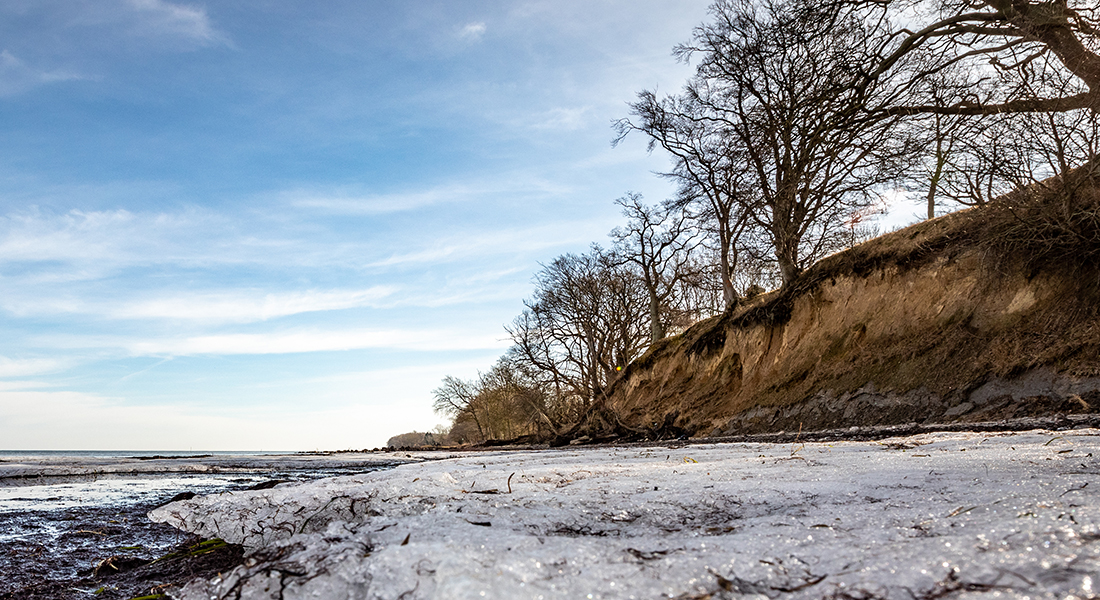 Members of the Research Group