Reconfiguring Welfare Landscapes
This project explores relationships between landscapes of social housing and the construction of the Danish welfare state in the post-war period. Hereby we aim to establish a new understanding of landscapes of social housing as 'welfare landscapes' in order to contribute to the debate on their future preservation and development and to create new knowledge about architecture and welfare politics from a landscape perspective.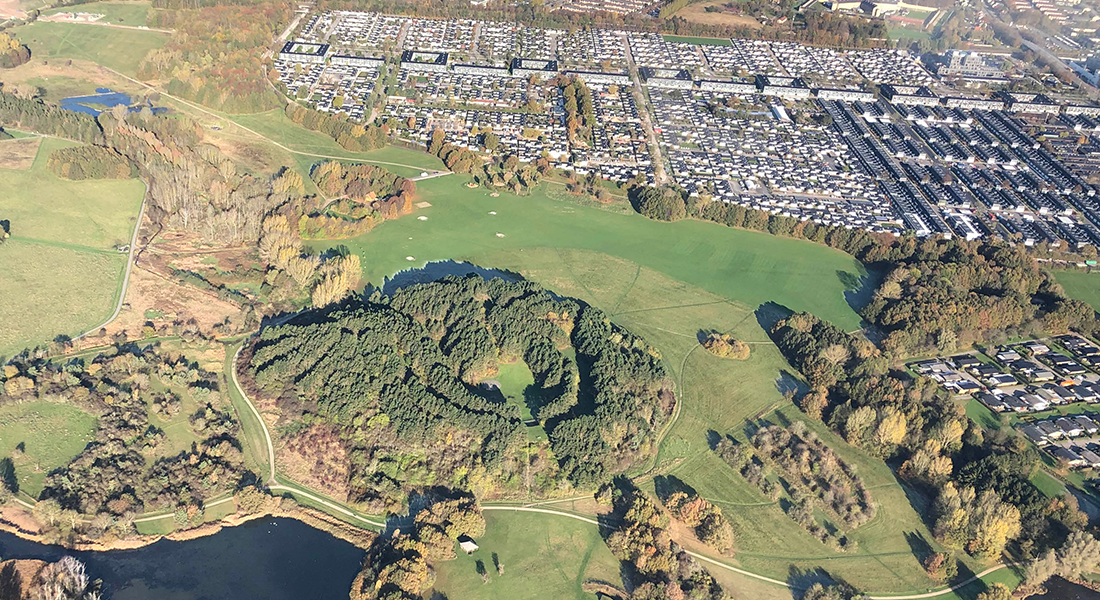 Project
Welland – Reconfiguring Welfare Landscapes
Welland is a 4-year research project  funded by the Independent Research Fund Denmark.

Periode: 2016-2020
The project is hosted by the section for Landscape Architecture and Planning.