13 June 2023
New research center addresses wetlands' potential to reduce emissions of greenhouse gases
CLIMATE
In the coming six years, a new research center, the Global Wetland Center, will contribute to mitigation of climate change, and will enhance the understanding of how wetlands across the globe can reduce greenhouse gas emissions. The center is supported by the Novo Nordisk Foundation with a grant of 60 million DKK.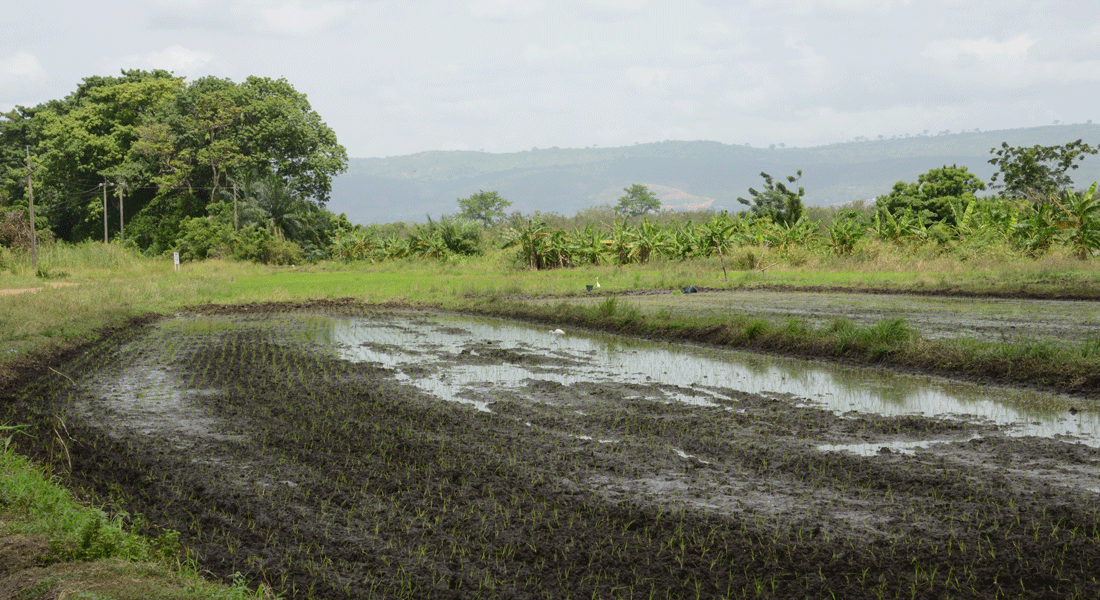 Researchers from two departments of the University of Copenhagen (Department of Geosciences and Natural Resource Management and the Department of Computer Science), DHI A/S and GEUS will collaborate on biogeochemical and hydrological modelling, satellite remote sensing, artificial intelligence and mitigation of climate change. The four partners will together enhance our understanding on how wetlands best can be used to reduce greenhouse gas emissions to the atmosphere.
The center will provide concrete suggestions to political decisionmakers through the UN environment programme (UNEP), to ensure that countries across the world can include wetland-based strategies for achieving their climate targets.
Why are wetlands interesting in a climate perspective?
Wetlands cover only a small part of the total land area on Earth, but they are important hotspots for uptake and release of greenhouse gases. Over the last centuries, many wetlands have been drained, e.g. to make the land suitable for agriculture. This has resulted in a release of part of the carbon that was stored in these wetlands as carbon dioxide (CO2). By rewetting these areas, wetland emissions of CO2 can be reduced, but at the same time, emissions of methane and nitrous oxide, to other potent greenhouse gases, may increase.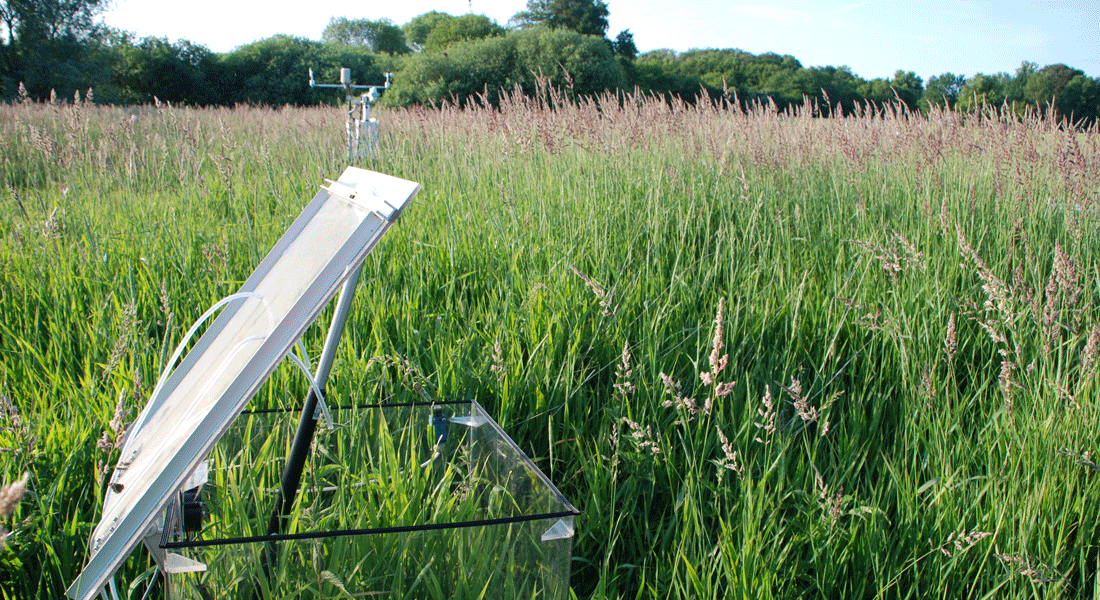 "In order to understand the interactions between hydrology and biogeochemistry in wetlands on a global scale, the Global Wetland Center will develop novel models that build on combinations of field observations, experiments, satellite remote sensing and Artificial Intelligence-based techniques. These models will provide crucial information on the greenhouse gas balance of wetlands, and will help to develop mitigation strategies that can reduce greenhouse gas emissions and can contribute to a shift towards climate neutrality", says Guy Schurgers from the Department of Geosciences and Natural Resource Management and leader of the center. 
In 2020, researchers from IGN received grants for two more centers in the Novo Nordisk Challenge Programme:
Silva Nova – Restoring soil biology and soil functions to gain multiple benefits in new forests
OxyMiST - Oxygen Constraints on Microbial Secretomes during Plant Cell Wall Turnover
The Novo Nordisk Challenge Programme was established in 2014 and grants ambitious research projects that address big societal challenges.
Contact
Guy Schurgers
Associate professor and center leader
Department of Geosciences and Natural Resource Management
University of Copenhagen
3533 7692
gusc@ign.ku.dk
Anette Bill-Jessen
Communication officer
Department of Geosciences and Natural Resource Management
9351 1370
anbj@ign.ku.dk
Topics