Terrestrial Ecosystem Analysis Group
The research group of Terrestrial Ecosystem Analysis is doing research on climate, hydrology and soil in terrestrial ecosystems.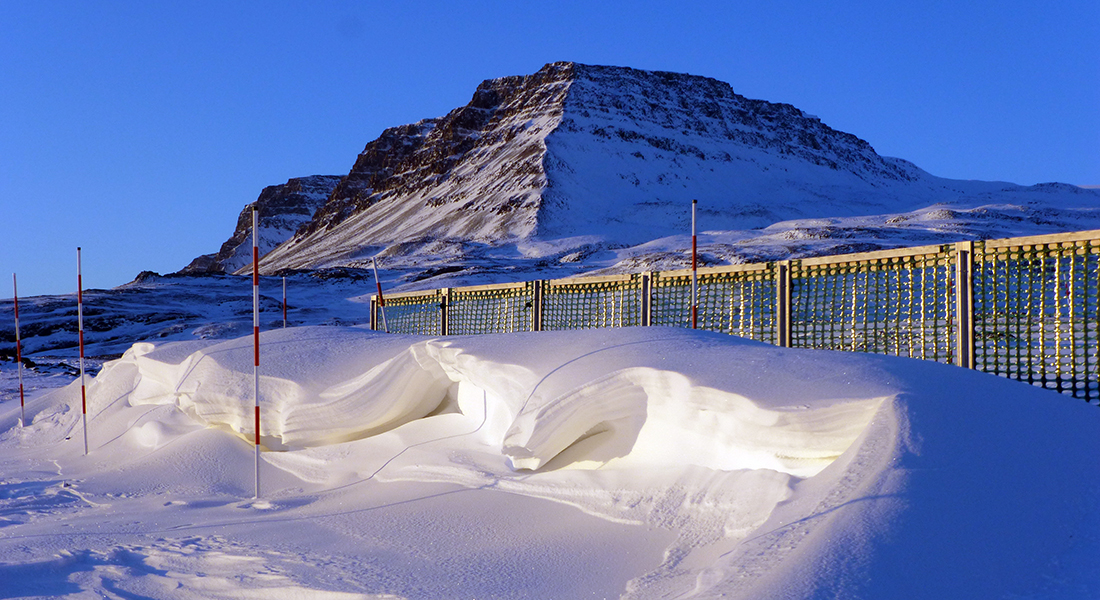 The research group conducts research that mainly focuses on:
Quantitative measurements and improved understanding of physical, geochemical and biological processes in terrestrial ecosystems.
Processes studied at site specific scales are scaled up to ecosystem scale and used for predictions in order to assess environmental impacts.
Research is based on both field measurements, laboratory experiments and modelling.


Members of the Research Group
Head of Research Group
Guy Schurgers

Associate Professor



gusc@ign.ku.dk
Phone: +45 35 33 76 92