Spatial Change and Planning
This multidisciplinary research group focuses on urban and rural development, and spatial planning for urban areas, landscapes and rural districts.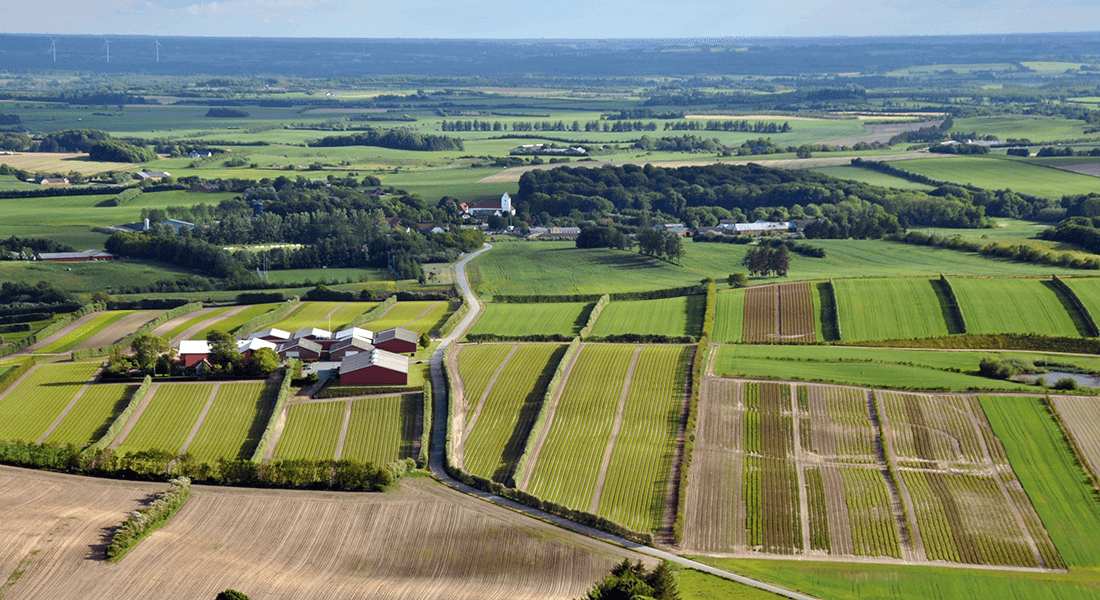 The group aims to provide an integrated understanding of the urban-rural continuum, comprising cities, peri-urban areas and rural districts. Research conducted in the group build on and integrate perspectives from a broad range of disciplines spanning the social, human and natural sciences, including fields such as design research, geography, planning studies, landscape ecology and landscape science. Human's use and perception of urban and rural landscapes, understanding of places, and place-making play a prominent role in our research.
Members of the Research Group
Head of Research Group
Trine Agervig Carstensen
Associate professor


E-mail: tac@ign.ku.dk
Tel.: +45 35331840