Landscape Technology
We work with water, terrain, plants and their relation to landscape architecture. The aim is to create the best methodological foundation for development, operation and management of green and sustainable urban environments.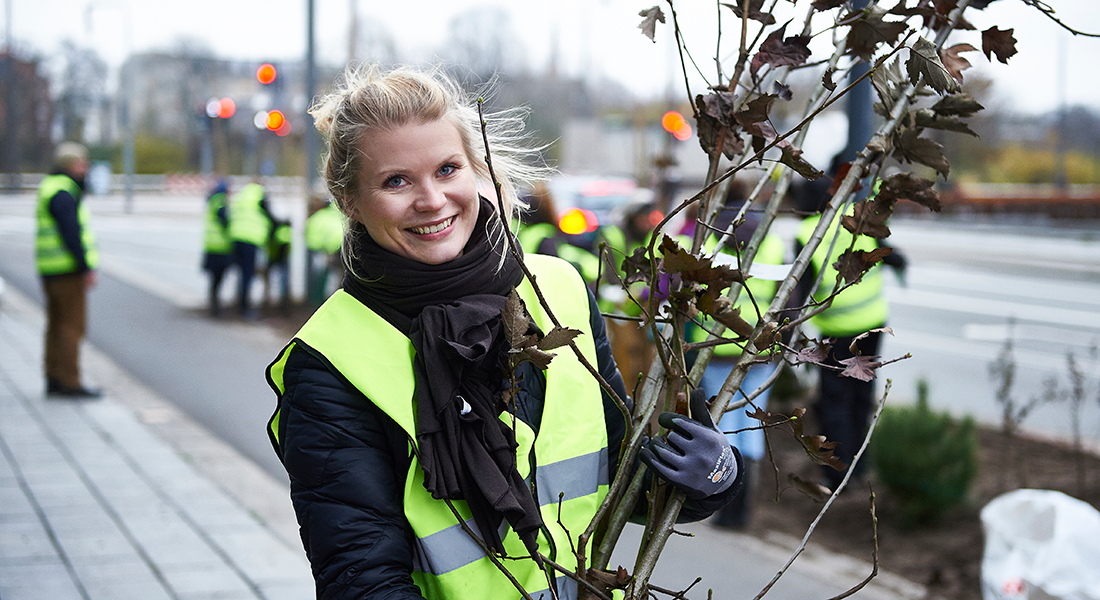 Improved Construction Technologies
Landscape Technology research aims to expand the foundation for landscape architecture. It is about improved construction technologies and new nature-based infrastructure services. Examples of targeted fields are dynamics and establishment of vegetation; climate adaptation, water treatment, and erosion control; and enhancement of urban nature. We combine a wide range of disciplines including among others landscape architecture, environmental chemistry, horticulture, urban planning, biology, civil engineering, GIS and modelling.
Sustainable Development
The overarching aim of our research is to combine life sciences with urban landscape design for sustainable development. As seen from the list of publication and projects our research spans from planning and management of urban landscapes to innovation and testing of specific techniques and methods for sustainable development through landscaping.
Members of the Research Group