Developing Your Methodological Toolbox – Qualitative Research Methods Across Design, Social Sciences and the Humanities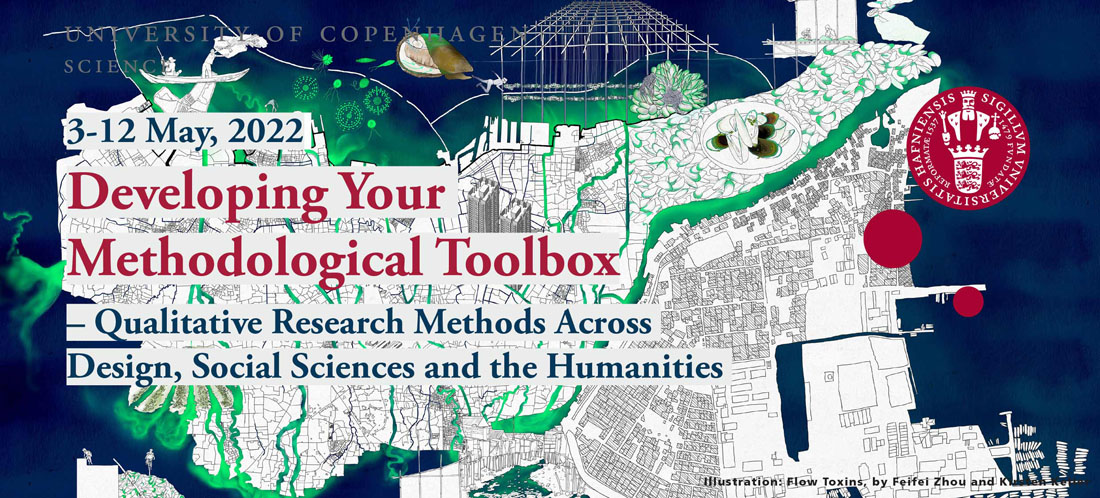 The new PhD-course is co-convened by Jytte Agergaard and Henriette Steiner who are both PhD-coordinators at IGN. The course offers a methodological primer and an opportunity for you as PhD-students to familiarize yourselves with selected qualitative methodologies and to develop and reflect on your individual methodological research design.
Through a series of lectures and thematic workshops organized by international guest teachers and researchers from IGN, you will gain hands-on experience with selected qualitative methodologies through exercises in collaborative workshop-like settings.
The course will strengthen your individual work and is an opportunity to explore different research approaches as much as to forge academic friendships across different sections and research groups.
We welcome applications from PhD-students from geography, landscape architecture, planning, design and related fields who work with qualitative research methodologies.
You can read more about the course and apply here
Deadline: 1 March 1, 2022. 
The course work amounts to 4 ECTS points.