Butterflies in the Arboretum
The Arboretum in Hørsholm is not only a collection of remarkable trees, but is also a home for many other organisms. Here we present pictures of the 16 butterfly species so far recorded in the collection.
The variety of sites and woody plant species at the arboretum, from open thistle patches to woodland glades results in many habitats for these creatures.  Some of our plants are well visited by butterflies when in flower, such as Aesculus californica, Aesculus parviflora, and especially Buddleja fallowiana.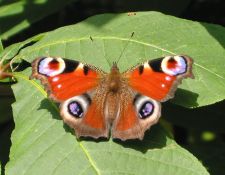 Inachis io - Peacock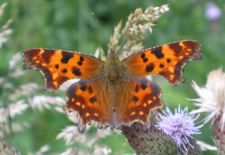 Polygonia c-album - Comma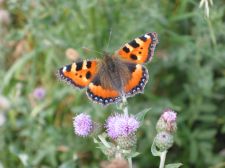 Aglais urticae - Small tortiseshell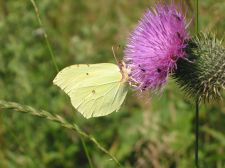 Gonepteryx rhamni - Brimstone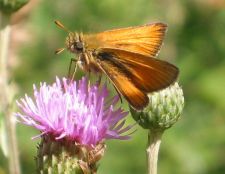 Thymelicus lineola - Essex Skipper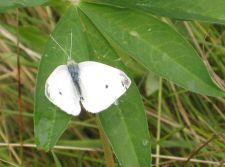 Pieris rapae - Small White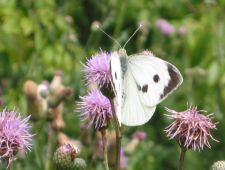 Pieris brassicae - Large White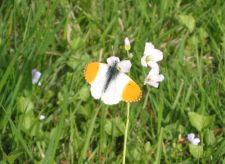 Anthocharis cardamines - Orange Tip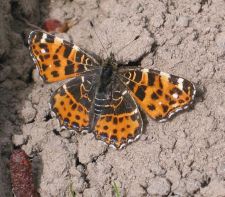 Araschnia levana - Map butterfly
 (spring generation)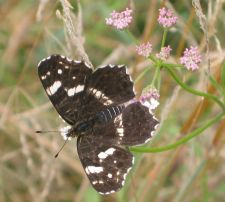 Araschnia levana - Map butterfly
 (summer generation)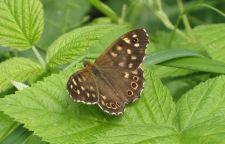 Pararge aegeria - Speckled Wood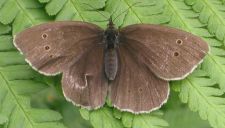 Aphantopus hyperantus - Ringlet
Maniola jurtina - Meadow brown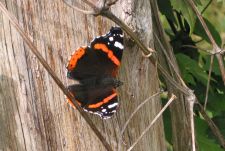 Vanessa atalanta - Red Admiral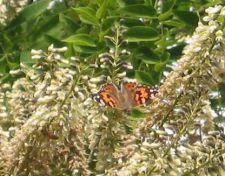 Cynthia cardui - Painted Lady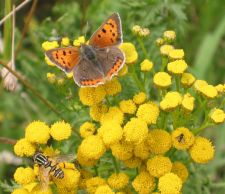 Lycaena phlaeas - Small Copper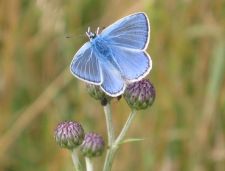 Polyommatus icarus - Common Blue