Trees and Bushes in the Arboretum
Are you interested in knowing more about which trees and bushes are in the arboretum? Here you can find a list of the plant collection.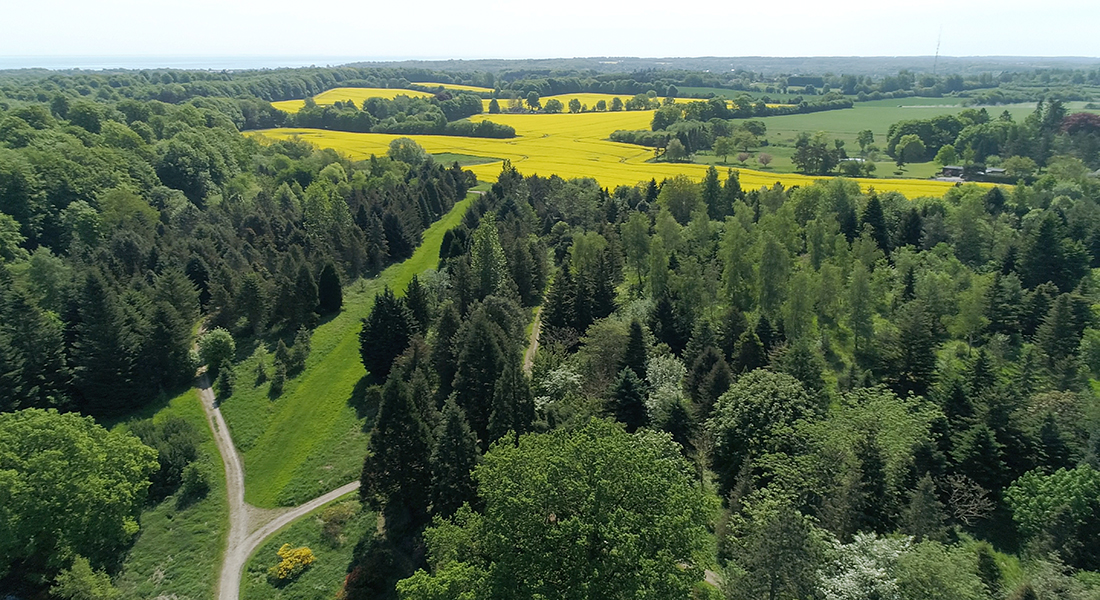 New application to find plants in the arboretum
With a new web-based program, amateurs and professionals can now learn more from a visit in the Arboretum in Hørsholm. The application makes it possible to search for specific plants and shows these on a map, including plant data and position. We hope that many will use this opportunity to visit the Arboretum and see exiting trees and shrubs. Find the program here.