Nature, Health and Design
The research group work focuses on research, development and teaching within evidence-based health design and nature-based treatment with the aim to improve health outcomes for various user – and target groups.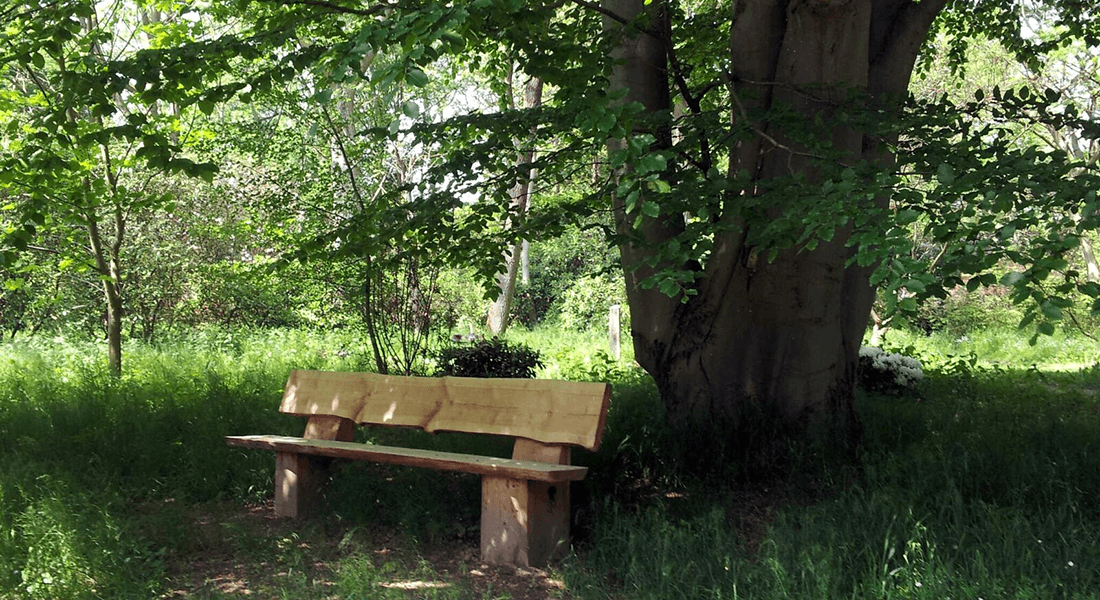 Green Spaces Supporting Improved Health
The demand for different types of natural environments that promote health and/or support treatment is increasing globally. However, not all natural environments are good for our health. Indeed, there are examples on natural environments that have had negative health outcomes. The conscious design of green spaces and gardens so that they, in a certain way, support health processes and result in improved health outcomes has evolved into a new branch of landscape architecture. The English-speaking countries refer to it as 'health design'.
Applied Research
Nature, Health & Design is a multidisciplinary group of researchers, conducting research within a wide range of current research trends on interactions between man, human health, natural environment and health design. Most of the research has an applied perspective and is aimed at scientists, practitioners and students. Nature, Health & Design's research expertise provides evidence to guide policy makers, city planners, landscape architects, and therapists in translating gained knowledge into practice.
Members of the Research Group
Head of Research Group
Ulrika K. Stigsdotter
Professor MSO



E-mail: uks@ign.ku.dk
Tel.: +45 35331786
Mobile: +45 40110801